33 Productivity Hacks Guaranteed to Jumpstart Your 4th Quarter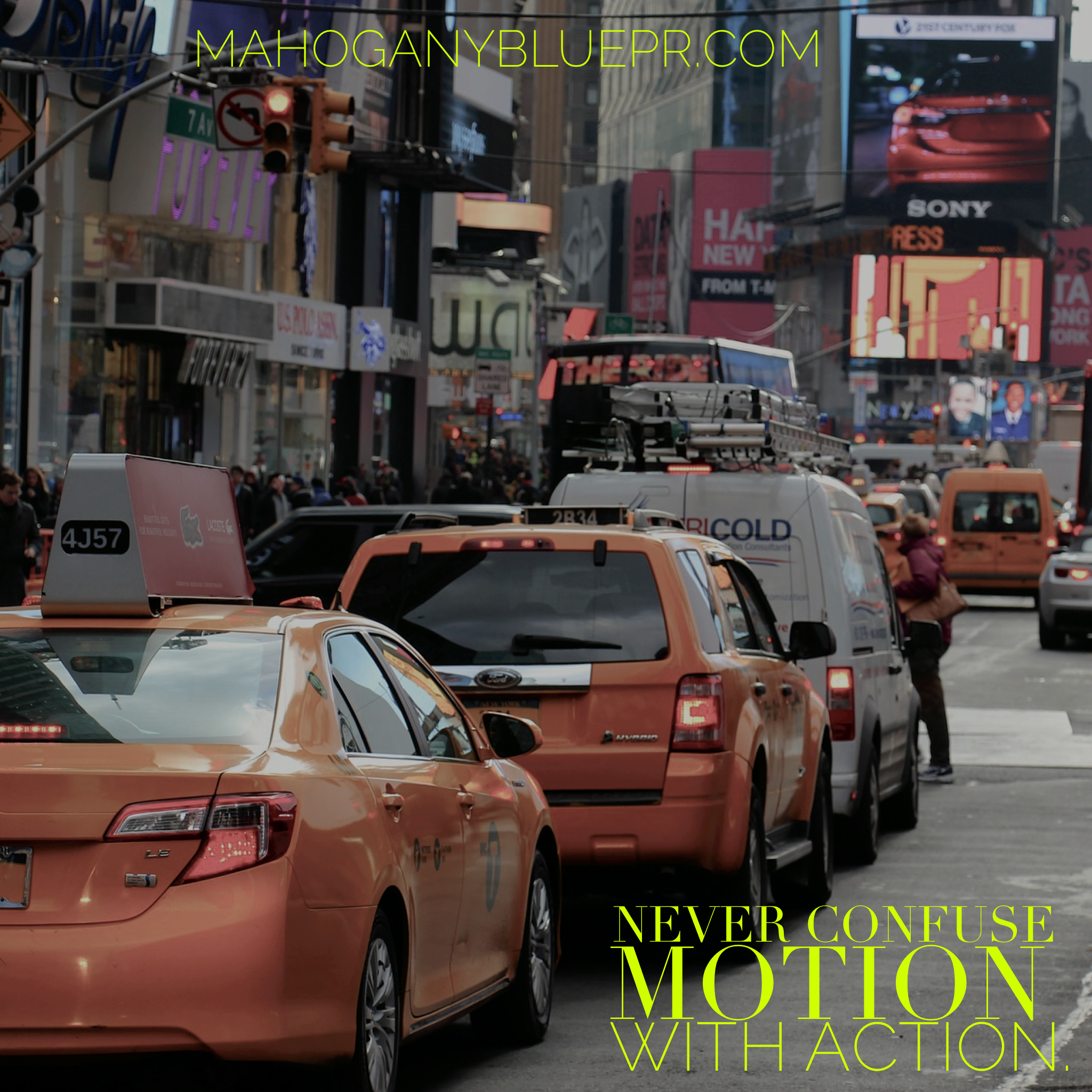 There's a big difference between productivity and busy. We all have been guilty of being busy at one time or another. That's why we're sharing these 33 productivity hacks.
This list from Ethos33 compiles 33 brilliant tips from some wise people who know a thing or two about productivity. We've picked a few of our favorite productivity tips, but make sure you check out the entire list here.